Camps
Within the Air Cadets, cadets have the opportunity to attend both week long camps and weekend camps. All camps comprise of different activities useful in both military and civilian lives.
Week Long Camps
Week long camps run during school holidays however few may run through term time. Week long camps either train cadets or allow them to see inside RAF life. Week long training camps develop the cadets' knowledge and also progress through the trainig syllabus. Other week long camps allow cadets to relax and visit RAF stations around the UK. During these camps, cadets will have the opportunity to visit different sections of that base and be given an insight into how it works by serving RAF members. Furthermore there is the exclusive opportunity of the International Air Cadet Exchange (IACE), which gives air cadets all around the world the opportunity to visit other air cadet youth organisations in difernet countries.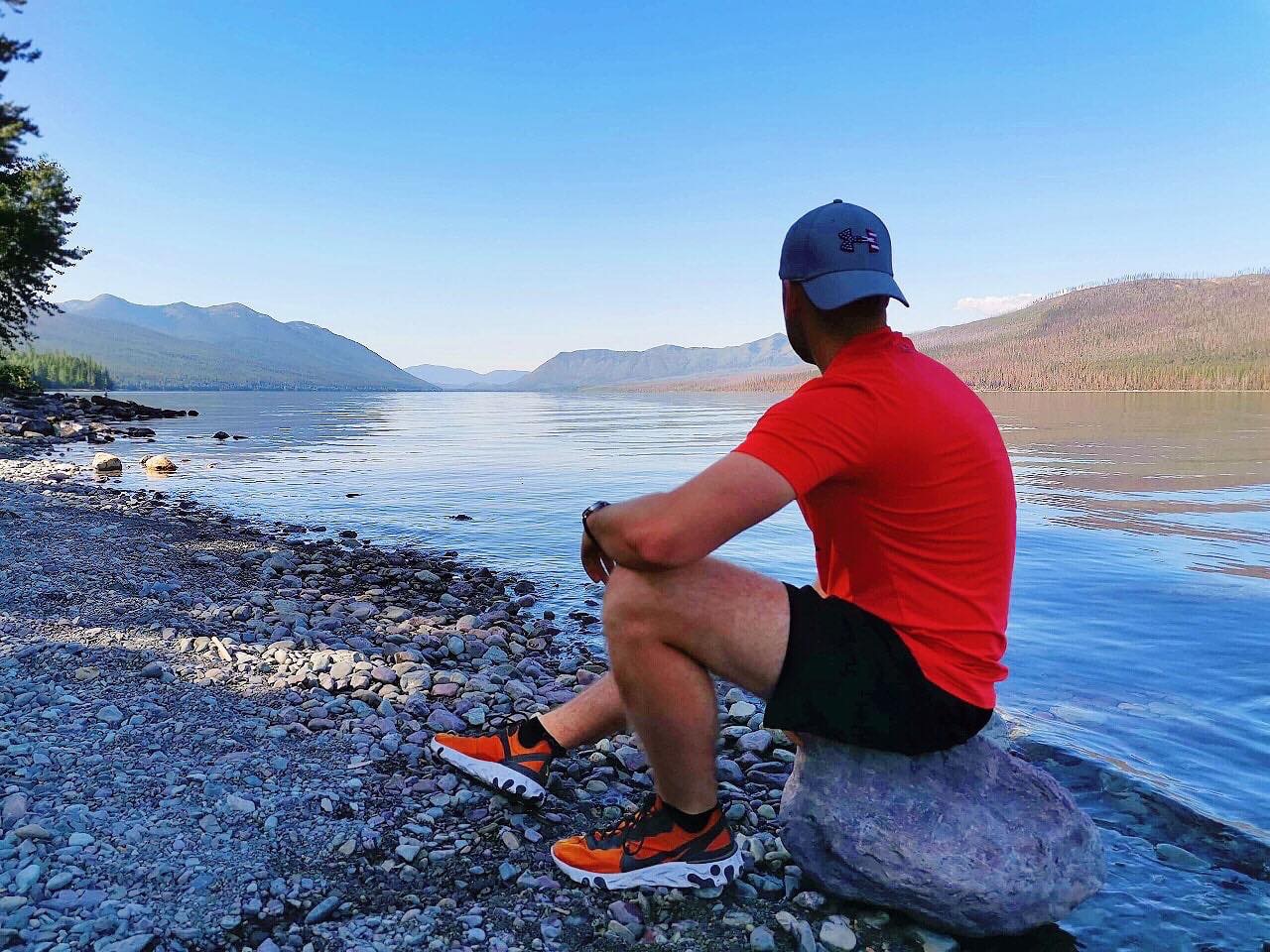 Pictured above is 59 Squadrons own SGT Clegg on an IACE visit to the USA:
Weekend Camps
Weekend camps also allow cadets to advance throught the training syllabus, however these are the less advanced courses, designed to give cadets a basic understanding of that subject. These camps include Weapons Training, Drill Instruction, and Radio.